Our Headline Charity Partner

When you ride for the British Heart Foundation, you ride to beat the world's biggest killers. Conditions like heart diseases, stroke and vascular dementia. You ride for the people you love. You ride for mums, for dads, for brothers, for sisters, for friends, for loved ones. You ride to fund research that helps to keep families together. One life saving breakthrough at a time.
Champions like you have helped us get this far – heart transplants, clot busting drugs, genetic testing and so much more. So join the BHF, and fix your eyes on the finish line. Because together, we can beat heartbreak forever.

Three million people are living with cancer in the UK. Cancer is not going anywhere, and Macmillan is needed now more than ever. Whether it's creating new services, adapting old ones, or speaking up on their behalf, we are working tirelessly to ensure people with cancer get the support they need right now.
We rely almost entirely on public donations to provide this vital support to people with cancer. We can't do it alone. We need your support today.
Join us on the Nightrider cycle so we can keep providing physical, financial and emotional support to the millions of people that count on us now, more than ever.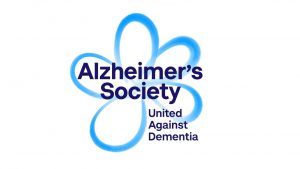 The coronavirus crisis has been tough for everyone, but it has had a disproportionate impact on people affected by dementia.
People like Kevin and his wife Jeannette, who has dementia and is living in a care home. Multiple lockdowns have meant that the once inseparable couple have been kept apart for months on end. The separation and only being able to see Jean through a window left Kevin distraught.
But thanks to the money raised from our incredible supporters, Kevin has been receiving weekly Companion Calls from Rachel, an Alzheimer's Society volunteer. These weekly calls have been a lifeline and kept him afloat.
Cycle Nightrider for Alzheimer's Society and help show people affected by dementia that they are not alone.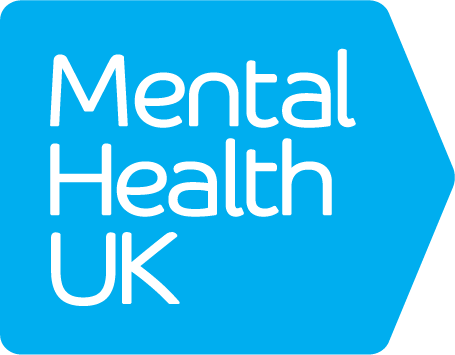 1 in 4 of us will experience a mental health problem each year.
At Mental Health UK we won't stop until everyone has the tools they need to live their best possible life. We provide support and services for some of the biggest societal challenges that pose a threat to people's mental health, including money problems, navigating through the system to get the right support, understanding mental health, loneliness and isolation, and resilience in young people.
With this significant local footprint and profound expertise in delivering services and support to people under one banner, they have been able to articulate the case for investment and support for some of the biggest societal challenges facing people with their mental health, including; money problems, resilience in young people through life transitions, navigating non-clinical support in primary care, awareness and understanding of mental illnesses, and loneliness and isolation. Mental Health UK won't stop until everyone has the tools they need to live their best possible life.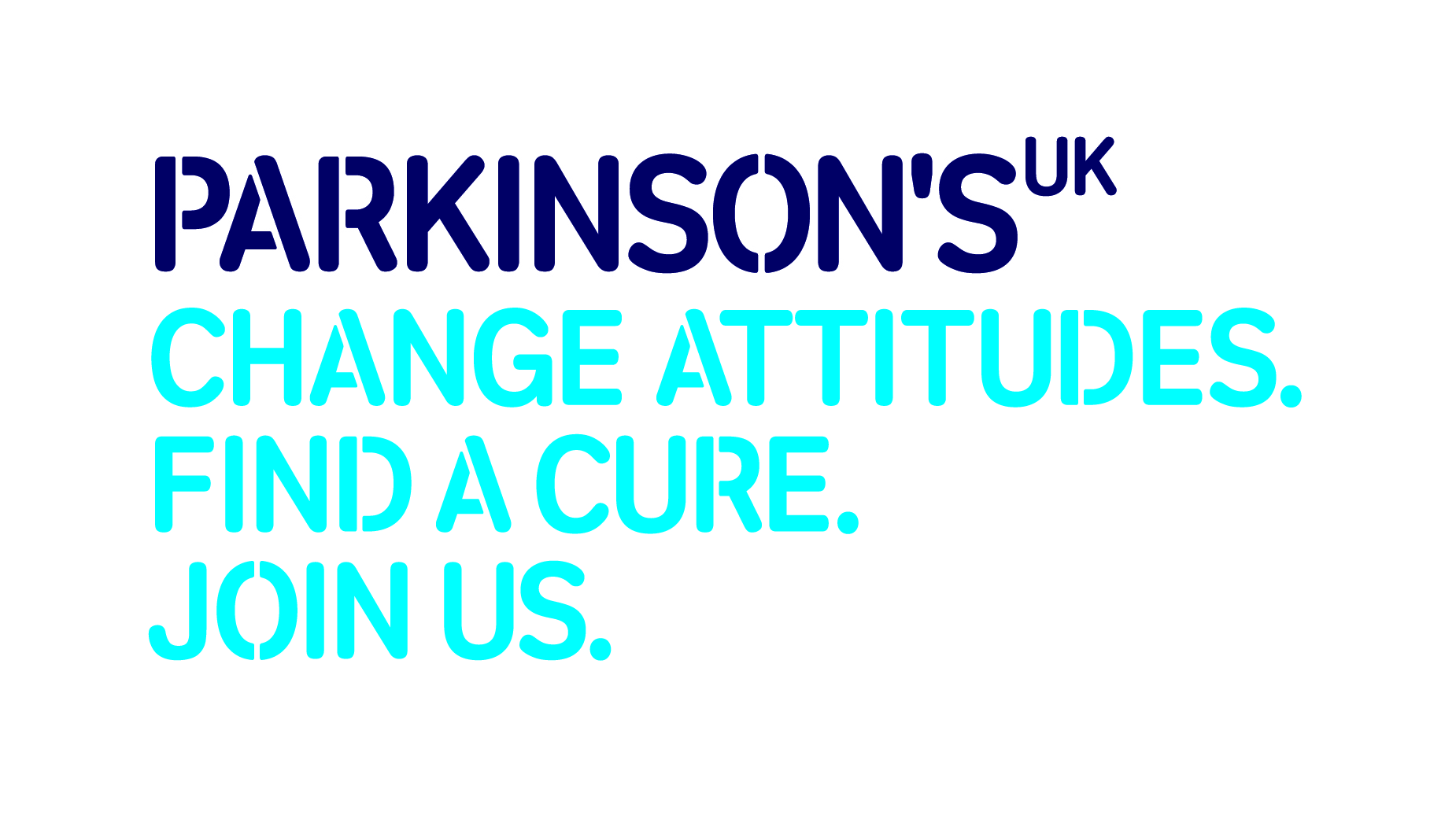 Our support services help over 50,000 people a year and change lives.
But more and more people are being diagnosed with Parkinson's. And everyone's experience is different.
So we're transforming support. We'll be there for everyone. In the way that's right for the people that need it, at the right time.
We're united to advance support, advance new treatments and therapies. Together we can find a cure.
With your support by taking part in the Nightrider, you will be helping us fund groundbreaking research and life-changing services for people with Parkinson's.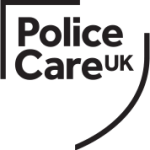 We are the charity for serving and veteran police officers and staff, volunteers, and their families who have suffered any physical or psychological harm as a result of policing.
We are independent of the police service, and are funded entirely by donations and fundraising – we receive no money from government or forces for our work.

Starlight use the power of play to make the experience of illness and treatment better for children and their families.
We are passionate about protecting time for play. We champion play's importance and defend every seriously ill child's right to it. Our passion takes us to the bedsides of some of the most poorly children in the UK. We use the power of play to create a sense of escape from the difficult reality in which these children find themselves. To delight and distract. To entertain and enlighten. But, most of all, to restore a smile to their faces.
Play is important. Play is invaluable. Play is vital.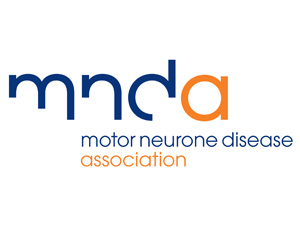 Motor Neurone Disease (MND) kills a third of people within a year and more than half within two years of diagnosis. MND can leave people locked in a failing body, unable to walk, talk, eat and eventually breathe. It has no cure. For far too long the story of MND has been the same. Too many people facing MND alone, too many families torn apart – too many people losing loved ones before their time. But at the MND Association we're fighting back. We're focused on improving access to care, research and campaigning for people living with or affected by MND in England, Wales and Northern Ireland. Our powerful network of volunteers, members, partners and staff provide information and support for people with MND, their families and carers. We fund and promote research that leads to new understanding and treatments, and brings us closer to finding a cure. We campaign and raise awareness so the needs of people with MND are recognised and addressed by wider society. MND is relentless. And so are we.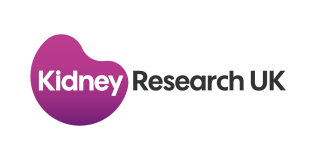 Kidney disease affects three million people in the UK, and one million who don't know they are at risk.
Kidney Research UK the largest charity dedicated to kidney research in the UK, and we fund vital research into all aspects of kidney disease.
Kidney failure is rising as are the factors contributing to it such as diabetes and obesity. Research has given us life-saving kidney transplants, dialysis machines that filter the blood when kidneys fail, and drugs to keep us going. But these treatments are gruelling, confining, relentless. This disease ruins lives and there is no cure.
Our work in more essential than ever, we want to discover better, kinder treatments and your support is crucial to make this happen.
Cycle Nightrider for Kidney Research UK and together let's transform kidney health for everyone Kidney disease ends here.
For more information about the charity visit www.kidneyresearchuk.org