Three million people are living with cancer in the UK. Cancer is not going anywhere, and Macmillan is needed now more than ever. Whether it's creating new services, adapting old ones, or speaking up on their behalf, we are working tirelessly to ensure people with cancer get the support they need right now.
We rely almost entirely on public donations to provide this vital support to people with cancer. We can't do it alone. We need your support today.
Join us on the Nightrider cycle so we can keep providing physical, financial and emotional support to the millions of people that count on us now, more than ever.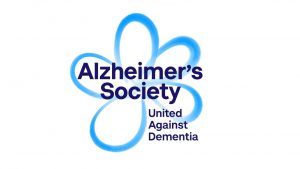 The coronavirus crisis has been tough for everyone, but it has had a disproportionate impact on people affected by dementia.
People like Kevin and his wife Jeannette, who has dementia and is living in a care home. Multiple lockdowns have meant that the once inseparable couple have been kept apart for months on end. The separation and only being able to see Jean through a window left Kevin distraught.
But thanks to the money raised from our incredible supporters, Kevin has been receiving weekly Companion Calls from Rachel, an Alzheimer's Society volunteer. These weekly calls have been a lifeline and kept him afloat.
Cycle Nightrider for Alzheimer's Society and help show people affected by dementia that they are not alone.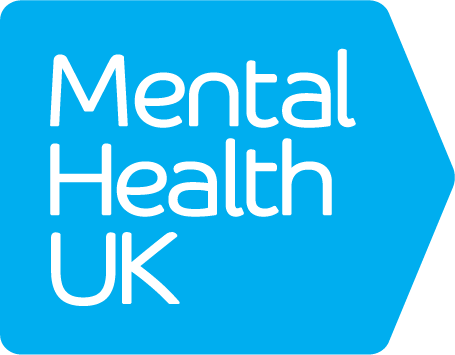 1 in 4 of us in the UK has experienced a mental health problem. Mental Health UK brings together the heritage and experience of four charities who have been supporting people living with mental illness for nearly 50 years. Working UK-wide, they deliver national and local services, in a person-centred, needs-led and compassionate way.
With this significant local footprint and profound expertise in delivering services and support to people under one banner, they have been able to articulate the case for investment and support for some of the biggest societal challenges facing people with their mental health, including; money problems, resilience in young people through life transitions, navigating non-clinical support in primary care, awareness and understanding of mental illnesses, and loneliness and isolation. Mental Health UK won't stop until everyone has the tools they need to live their best possible life.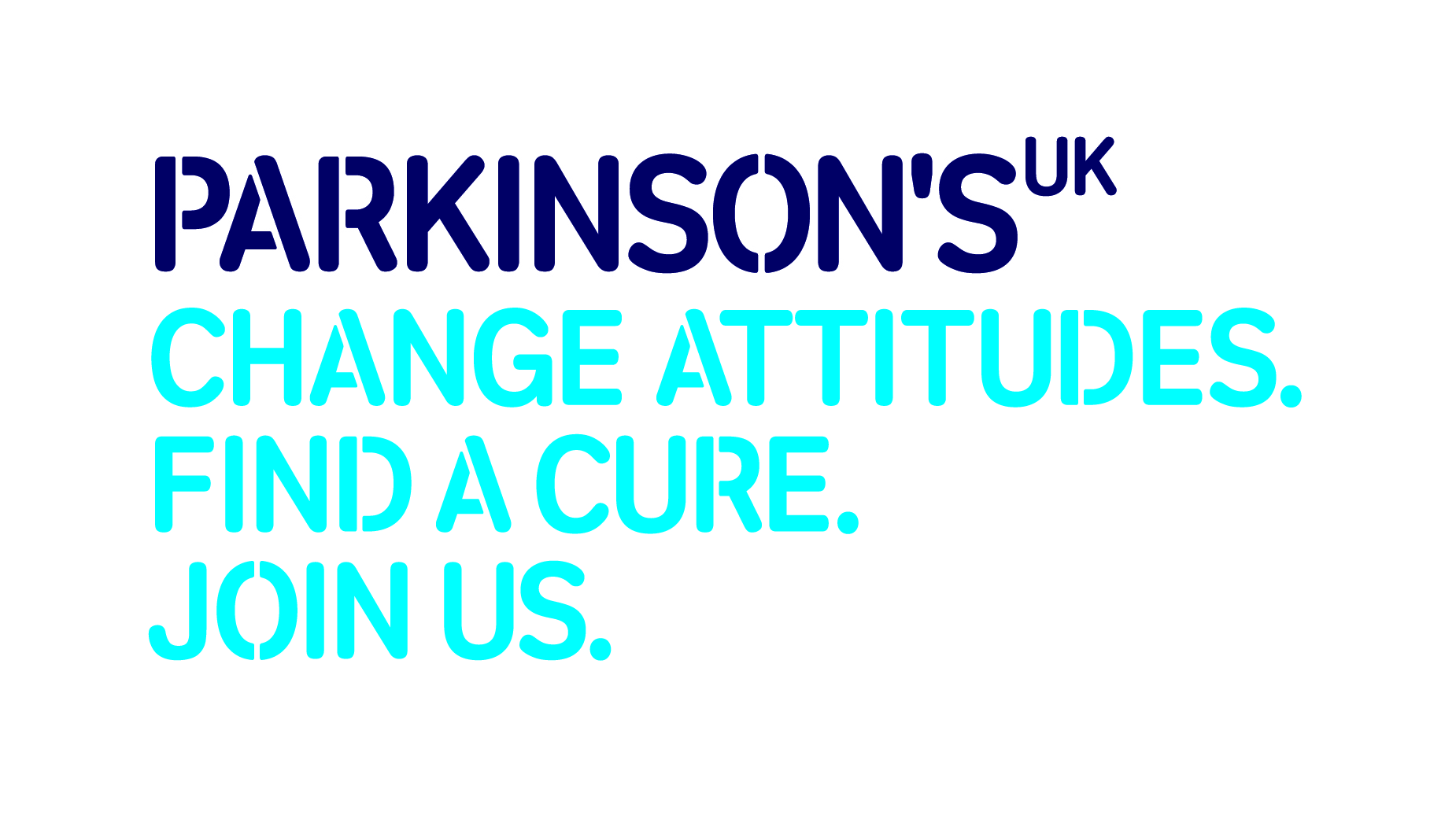 Our support services help over 50,000 people a year and change lives.
But more and more people are being diagnosed with Parkinson's. And everyone's experience is different.
So we're transforming support. We'll be there for everyone. In the way that's right for the people that need it, at the right time.
We're united to advance support, advance new treatments and therapies. Together we can find a cure.
With your support by taking part in the Nightrider, you will be helping us fund groundbreaking research and life-changing services for people with Parkinson's.